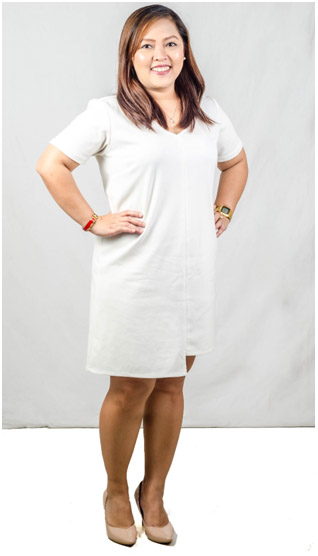 Finance and Administration Lead
Partner, Human Resources
"Jets" sharpened her accounting and finance skills at Stiefel Philippines where she was a vital cog in its Finance department from 1999 to 2006. Prior to Stiefel, she works for a commercial bank for 3 years. "Jets" has been Eskeen's bankbook gatekeeper since 2010.
She finished her Accountancy degree at the Polytechnic University of the Philippines.