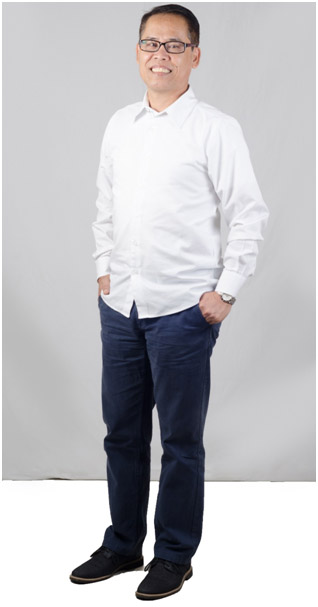 Business Lead and Chairman
Partner, Marketing & Business Development
"Emm" focused on marketing after spending 2 ½ years in sales at Stiefel Philippines where he assumed marketing roles with increasing responsibilities over a span of nearly 24 years.  His exposure transcended national boundaries having been involved in regional and global initiatives at Stiefel.  He also had a 3 year-stint in the Canadian financial retail market.
"Emm" holds a Business Administration degree from the University of Santo Tomas and had postgraduate studies in Marketing at the Asian Institute of Management and the Ateneo de Manila University.